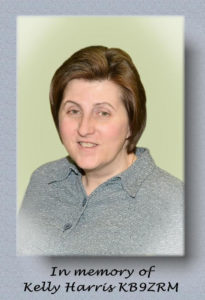 Kelly Harris KB9ZRM, sk
The Hamfesters Radio Club passes our condolences to Bob, N9RAT, for his loss. Kelly lost her life at the Midlothian Metra train station following an encounter with a passing train. She died at Christ Hospital on November 6, 2017.
A friend of Bob has created a Go-Fund-Me account to pay for his expenses. Should you wish to contribute to the fund please go here.
---
---
December 1, Papa Joe's, Orland Park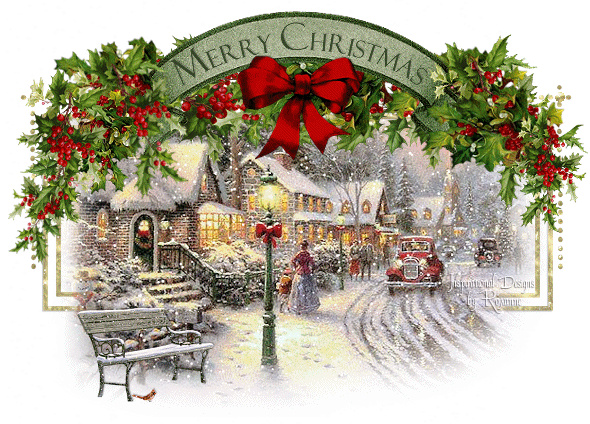 Get your Christmas Party Tickets now
---
Notice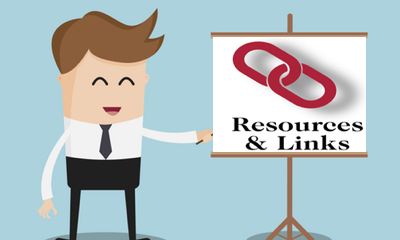 The visuals for all Hamfesters' presentations can be found here.
---
---
Get your Hamfesters shirts
We have polo shirts ($35) and T-shirts ($25) – your choice.
Hamfesters logo is embroidered, not stamped.
(color is Navy blue – camera altered the color)
Thanks to Cindy, N9CAS, for making this happen.
---
Hamfester of the Year !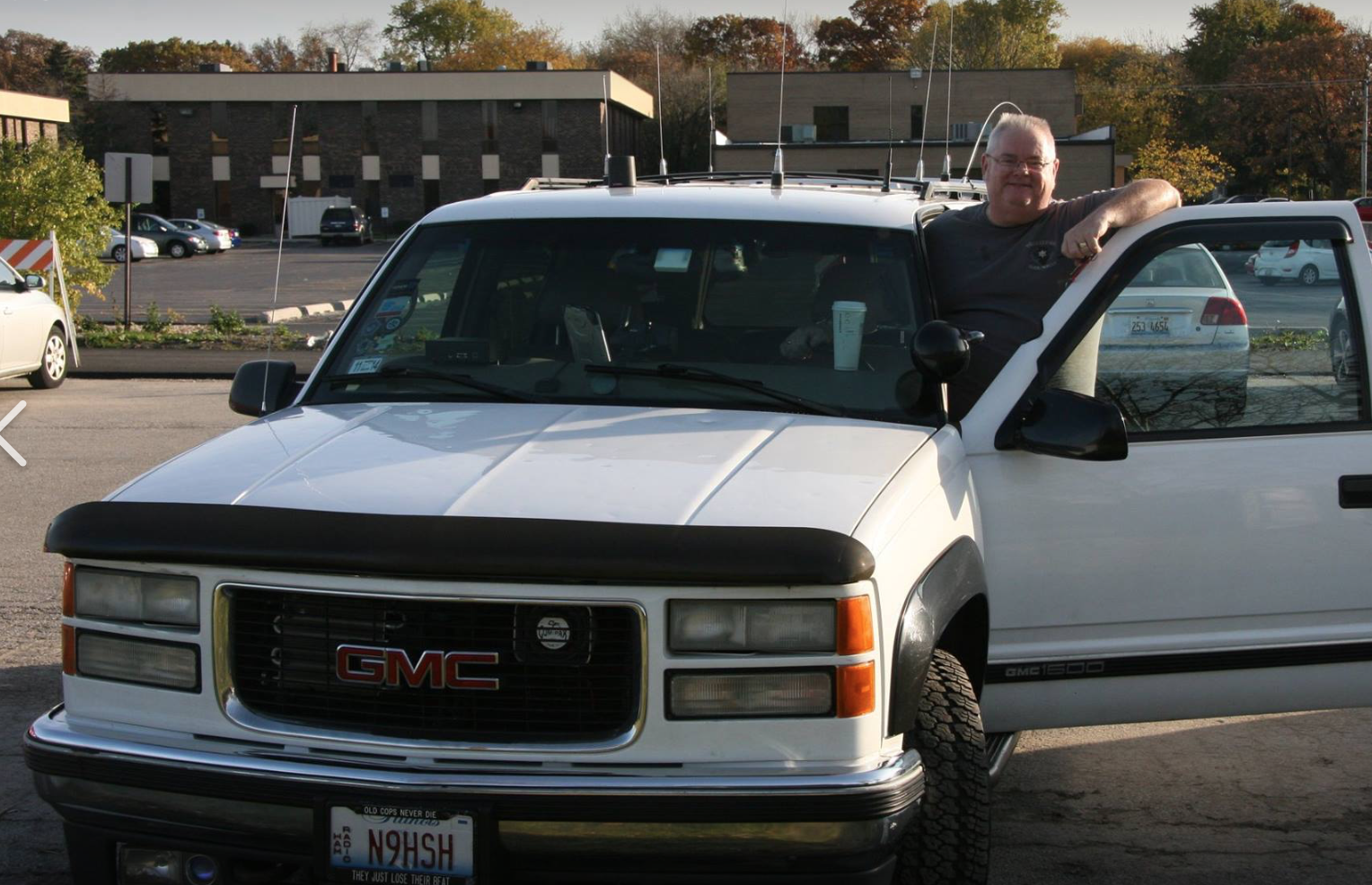 Congratulations to Jimmy Liston, N9HSH (sk)
---
President's Award!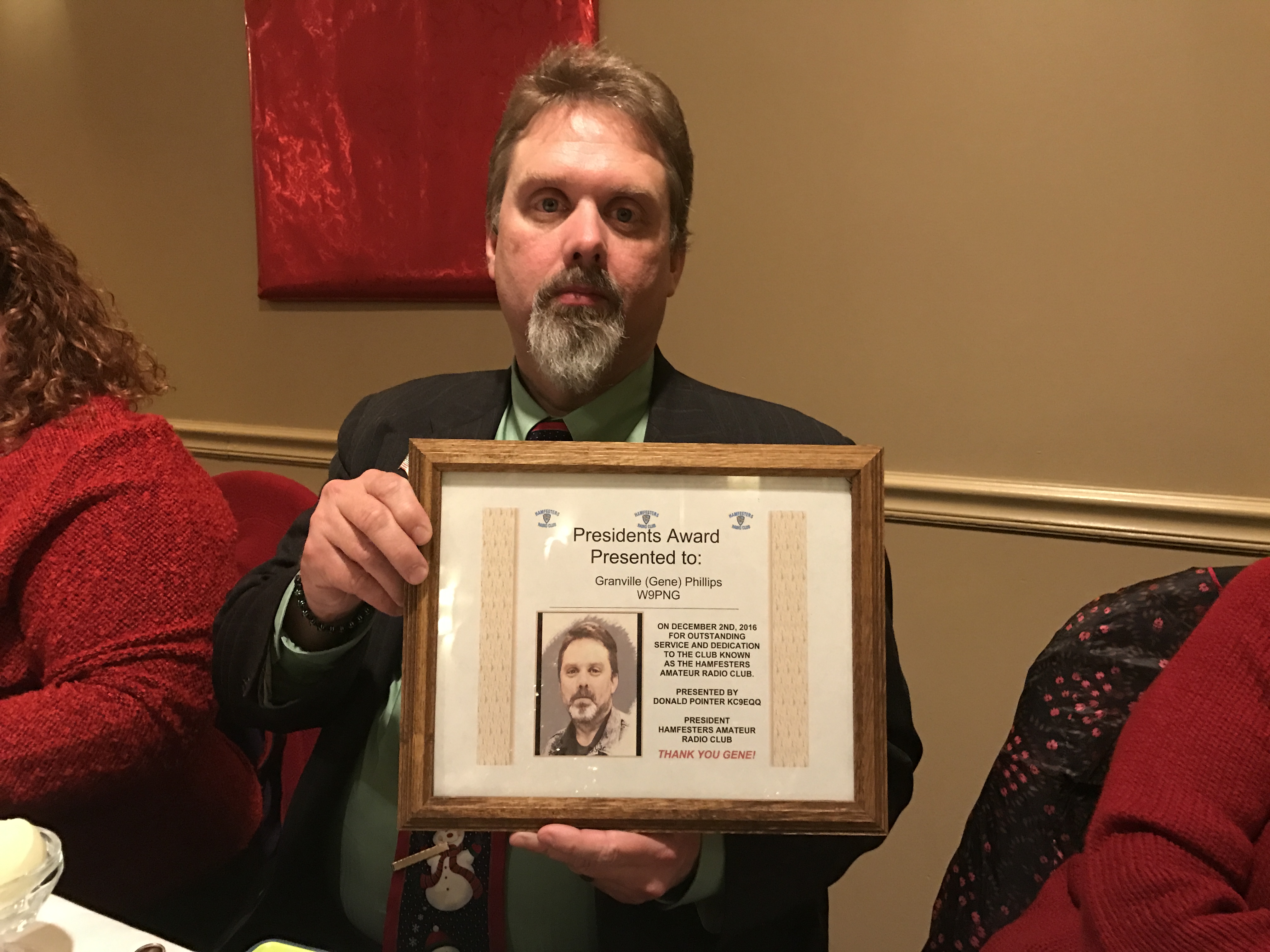 Congratulations to Granville Phillips, W9PNG !
---
New web page: the list of ham kits from June HamGab is now online with clickable links!