---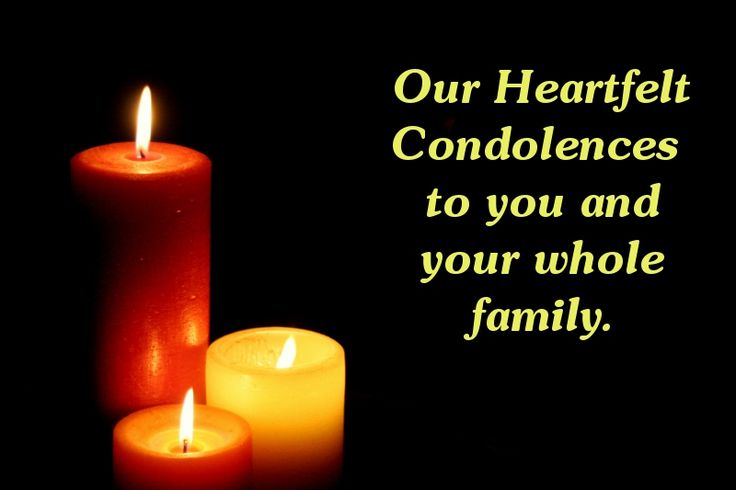 It is with sadness we share the news that Nora Pointer's, mother, passed away Friday, Jan 5, 2018. Both Don and Nora were with her in her final moments.
---
Event Information:
Hamfesters Hamfest

6 am Flea 8am inside

Will County Fairground

Hamfesters 83rd Annual Hamfest

Sunday August 6, 2017

Far South suburban Chicago's best hamfest.  Located in Will County off of I57, exit #327.  Computers - Electronics - Crafts.  Air conditioned indoor vendors and lots of room for free outdoor tail gating.

This year we have three speakers.  See our hamfest pages for more information.
https://hamfesters.org/hamfest/

Admission is $8 in advance and $10 at the door.  Tickets are also available online.
---
Notice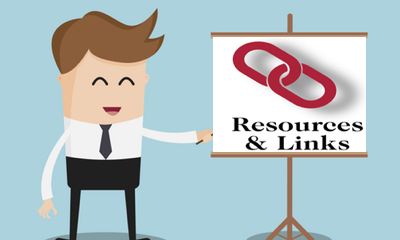 The visuals for all Hamfesters' presentations can be found here.
---
---
Get your Hamfesters shirts
We have polo shirts ($35) and T-shirts ($25) – your choice.
Hamfesters logo is embroidered, not stamped.
(color is Navy blue – camera altered the color)
Thanks to Cindy, N9CAS, for making this happen.
---
Hamfester of the Year !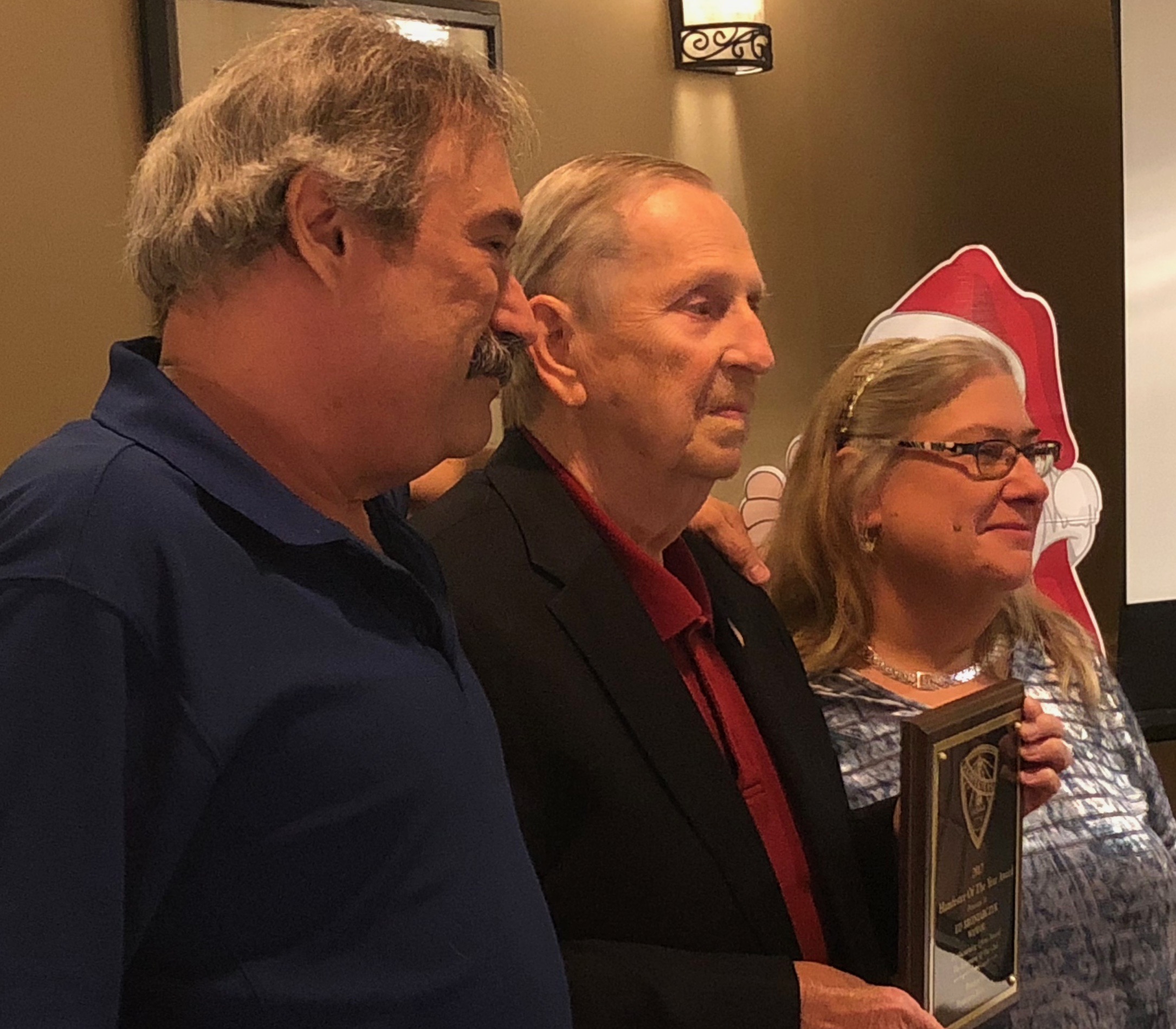 Congratulations to Ed Broniarczyk, WA9EOL
---
---
New web page: the list of ham kits from June HamGab is now online with clickable links!