---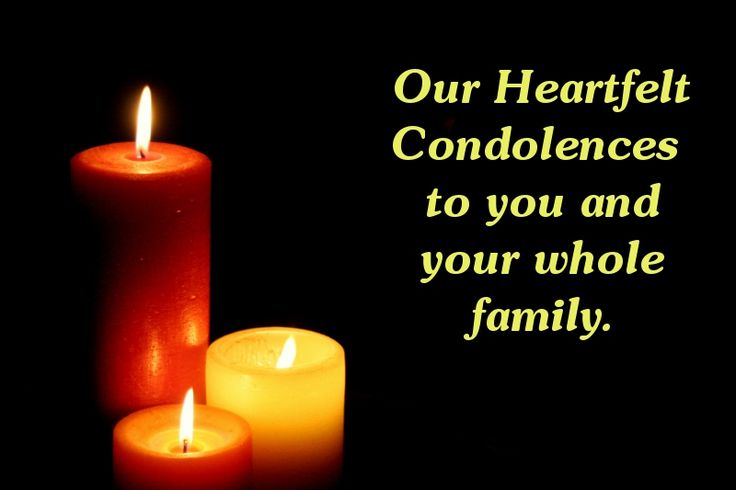 It is with sadness we share the news that Nora Pointer's, mother, passed away Friday, Jan 5, 2018. Both Don and Nora were with her in her final moments.
---
Event Information:
SS Badger Cruise

Manitowoc WI & Ludington MI

Hamfesters Ham radio club presents its annual SS Badger cruise on 9/23 9/24/17 and travels between Manitowoc WI & Ludington MI and back.

Reservations have to be made by September 11th to take advantage of the special preferred pricing. Call 800/841-4243 for reservations; ask for the "Ham Radio Cruise" special preferred pricing.  Adult round trip is $99.  Stateroom w/overnight accommodations additional $75 (includes breakfast Sunday morning)

The SS Badger is a 410 foot long car ferry built in the early 1950's to haul railroad cars across Lake Michigan so that the rail roads would not have to bring them thru the Chicago area. Since the railroads no longer need to do this for the past several decades she has been converted to being a car ferry and has the capability to carry very heavy cargo. because of her large size she can carry all sorts of oversize cargo such as a full windmill turbine generator and large printing presses to name a few things. She is also the last coal fired steam ship sailing on the great lakes.

We have permission to set up radio gear in the cabana room and put antennas on the roof of the ship (very short feedline run) and work HF contacts going across the lake and are free to play on the radio any time.

We leave Manitowoc at 2pm Saturday for a 4 hr. cruse across the lake then dinner in Ludington in an area restaurant then an overnight stay in 1 of the Badgers cabins. Sunday morning we have a breakfast buffet at the start of the return trip .

In the past we have received tours of the ship including the bridge, and a chance to take the wheel for a couple of minutes. For more information and pictures go to www.ssbadger.com and www.hamfesters.org, or drop me an email at bobf322@aol.com we would love to have more company for a fun trip. As I like to say a 410' ship of steal in a body of water makes a great ground plane.
---
Notice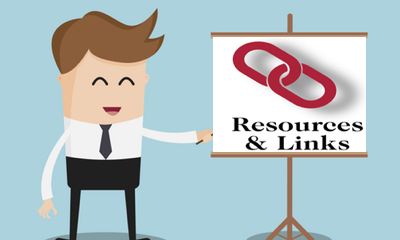 The visuals for all Hamfesters' presentations can be found here.
---
---
Get your Hamfesters shirts
We have polo shirts ($35) and T-shirts ($25) – your choice.
Hamfesters logo is embroidered, not stamped.
(color is Navy blue – camera altered the color)
Thanks to Cindy, N9CAS, for making this happen.
---
Hamfester of the Year !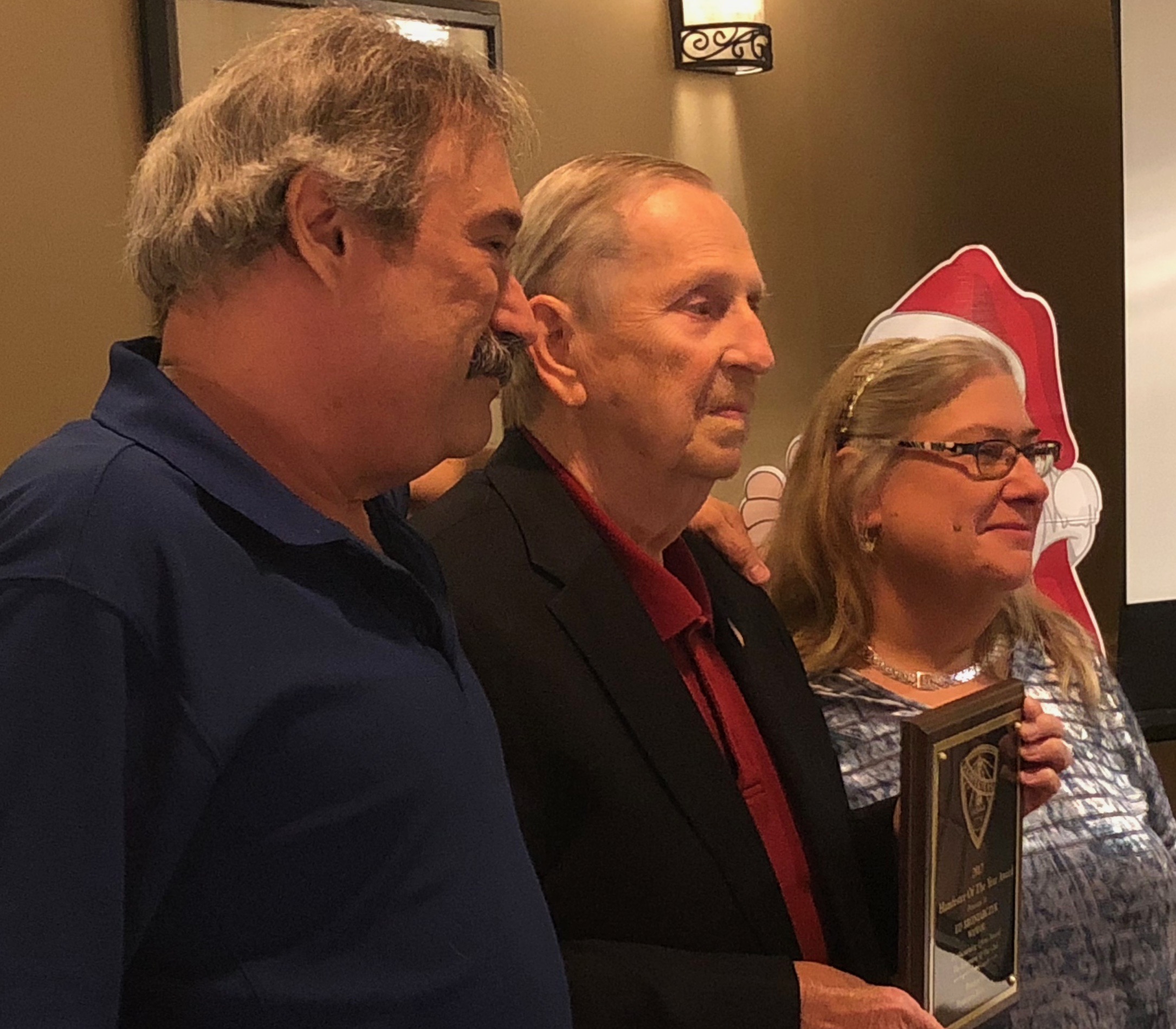 Congratulations to Ed Broniarczyk, WA9EOL
---
---
New web page: the list of ham kits from June HamGab is now online with clickable links!