---
---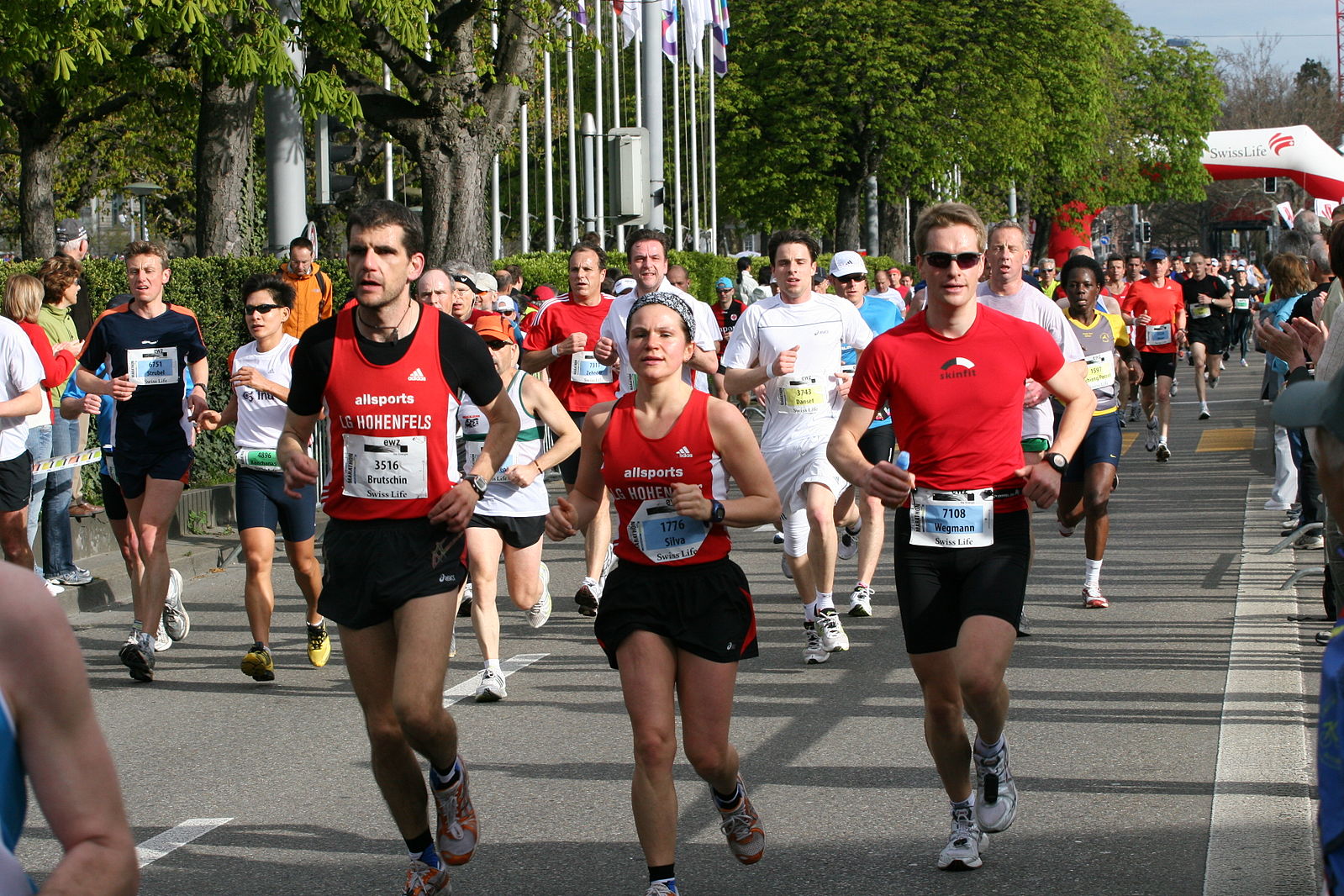 Need help operating at check points.
5K Walkathon Sept. 23 at 5 pm Location: College of Dupage in Glen Ellyn, IL
There has been an announcement that the 2016 Chicago Cubs World Series Trophy will be at the event also. It will be available from 1400-1530 CDT. Information is available off the main 5k website:
http://www.cod.edu/5k
So if you are a Cubs fan, here is an opportunity to see the trophy if you get there in time. Just passing the info along.
Also the food trucks will be there for everyone to enjoy before the event.
If you volunteers could get there between 1530-1600 CDT, that would be great. The earlier the better, and if you want to help assist and volunteer with any pre-event assistance, they will happily take extra help. One such thing is helping with being at the parking lot entrance and directing people to the specific parking and around to the other parking lot if there is no room available in the college road lots. Before the repeater gets set up, will be operating off the simplex frequency of the repeater output with the same PL. Here is the configuration frequencies being used for the event.
PRIMARY: 443.275+ 100.0
SECODARY: 443.275(simplex) 100.0
BACKUP if interference causes disruption on primary/secondary frequency: 446.975(simplex) 114.8
PARKING: I'll have us parking in the VIP lot or the lot adjacent to it to the west. (refer to map) Come into it from the College Road (south) side of campus.
---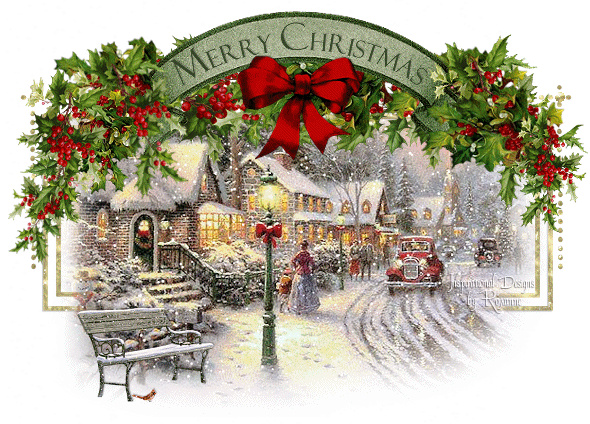 Get your Christmas Party Tickets now
---
Notice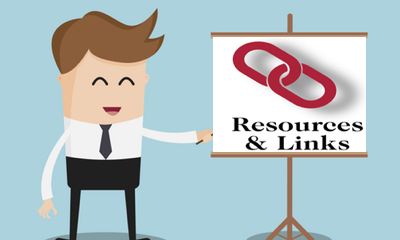 The visuals for all Hamfesters' presentations can be found here.
---
---
Get your Hamfesters shirts
We have polo shirts ($35) and T-shirts ($25) – your choice.
Hamfesters logo is embroidered, not stamped.
(color is Navy blue – camera altered the color)
Thanks to Cindy, N9CAS, for making this happen.
---
Hamfester of the Year !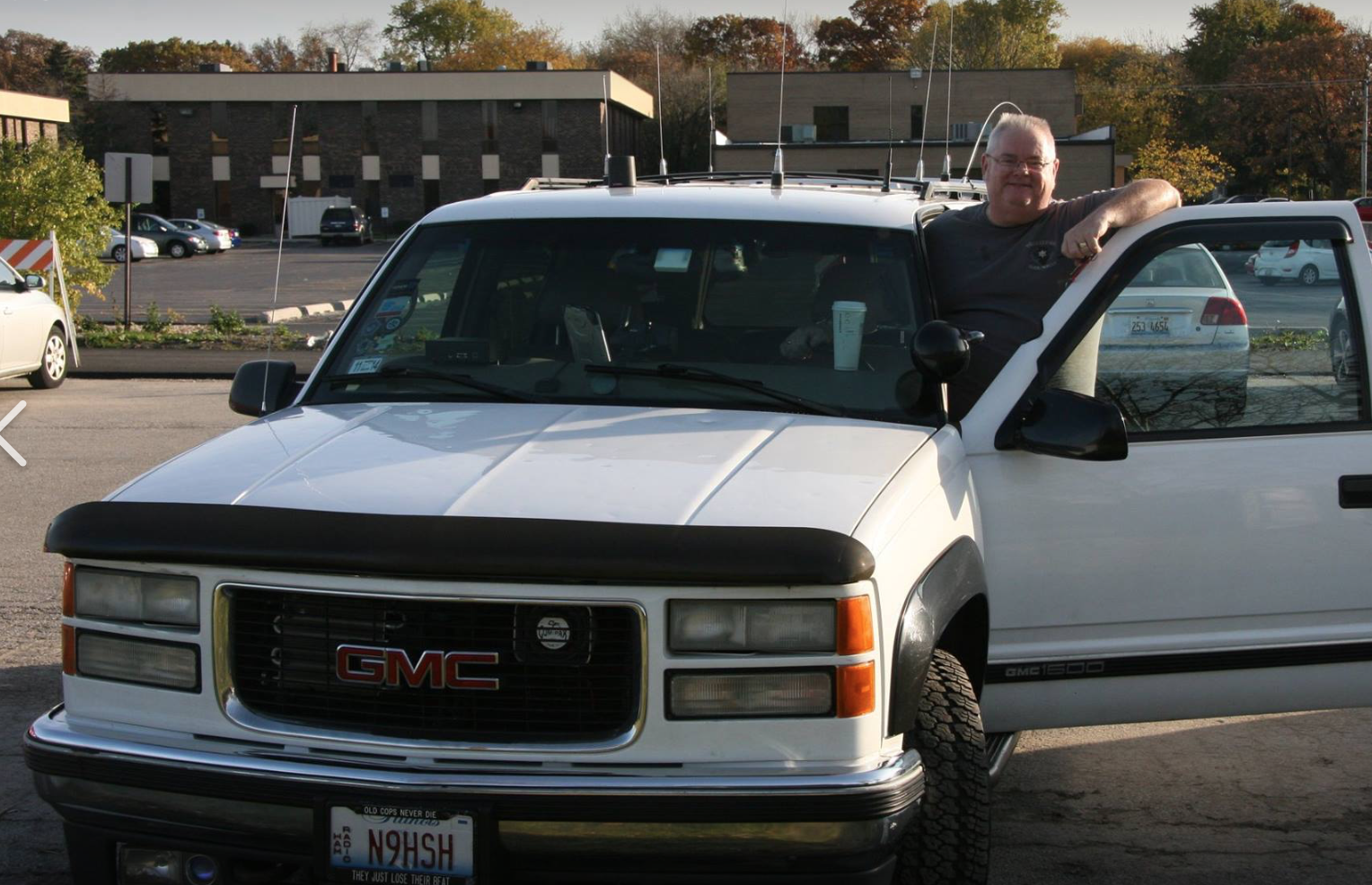 Congratulations to Jimmy Liston, N9HSH (sk)
---
President's Award!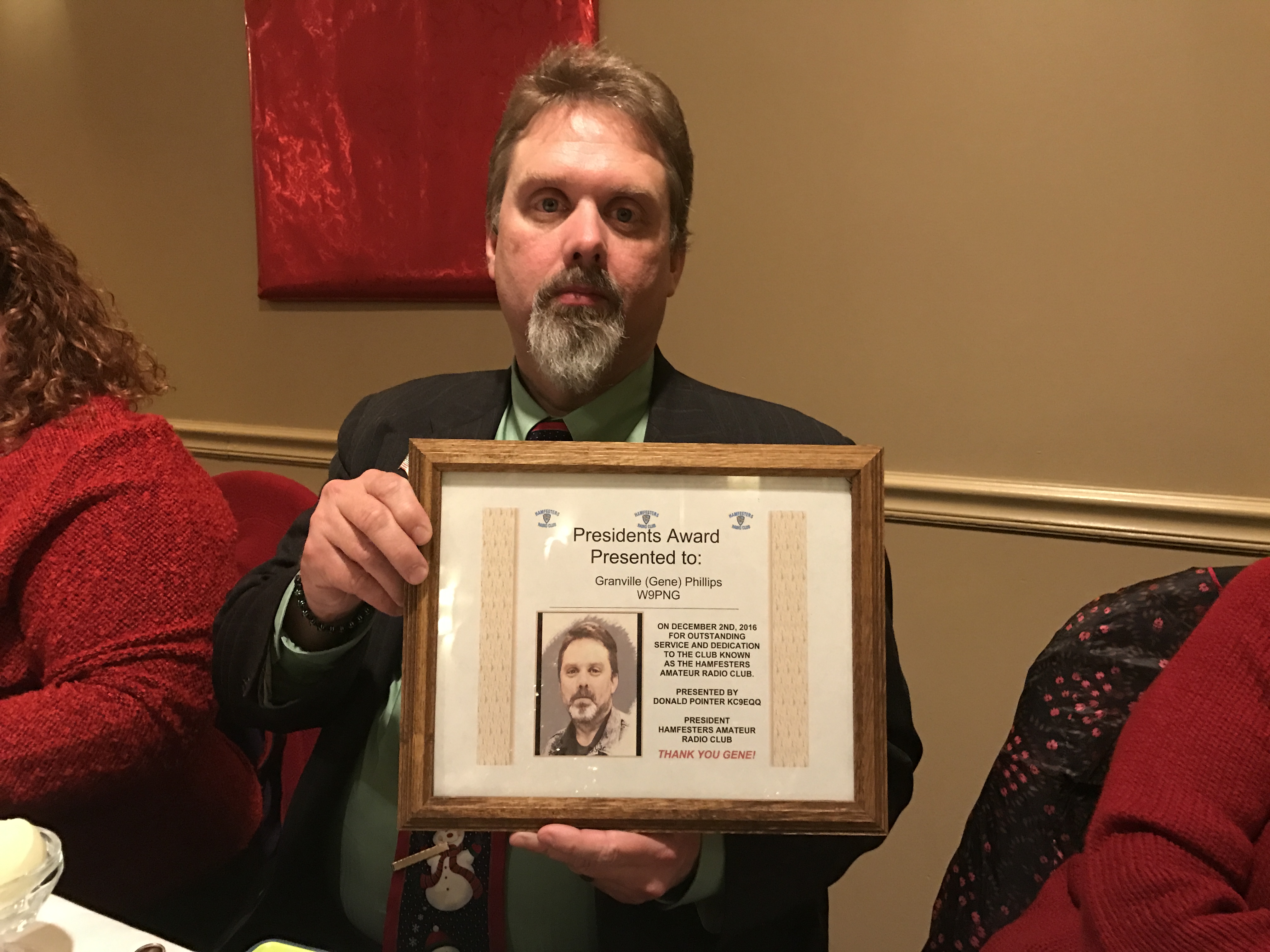 Congratulations to Granville Phillips, W9PNG !
---
New web page: the list of ham kits from June HamGab is now online with clickable links!