Event Information:
January Club Meeting

7:30 pm

Crestwood Civic Center; 14025 S. Kostner Ave., Crestwood, IL

How a noise canceller can help your HF station combat noise.

Many of us live in suburban neighborhoods closely surrounded by a variety of RF noise makers that can ruin our reception of radio signals.  The sources of noise is too many to  list.   Whatever the source of the noise the hapless ham must try to combat the influx of the disruption.  Our video topic will be on a device that in many cases will eliminate the offending racket.

We also will do a brief review of the Hamfesters web site and show you around.  There are some interesting "nooks and crannies" to be found.  This should be fun!

Your presenters will be Granville, W9PNG and Brian, W9HLQ
---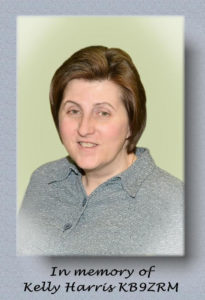 Kelly Harris KB9ZRM, sk
The Hamfesters Radio Club passes our condolences to Bob, N9RAT, for his loss. Kelly lost her life at the Midlothian Metra train station following an encounter with a passing train. She died at Christ Hospital on November 6, 2017.
---
Notice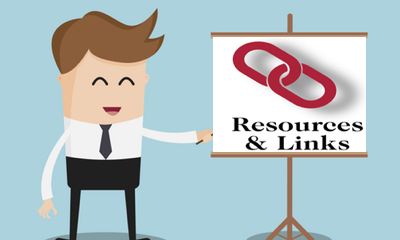 The visuals for all Hamfesters' presentations can be found here.
---
---
Get your Hamfesters shirts
We have polo shirts ($35) and T-shirts ($25) – your choice.
Hamfesters logo is embroidered, not stamped.
(color is Navy blue – camera altered the color)
Thanks to Cindy, N9CAS, for making this happen.
---
Hamfester of the Year !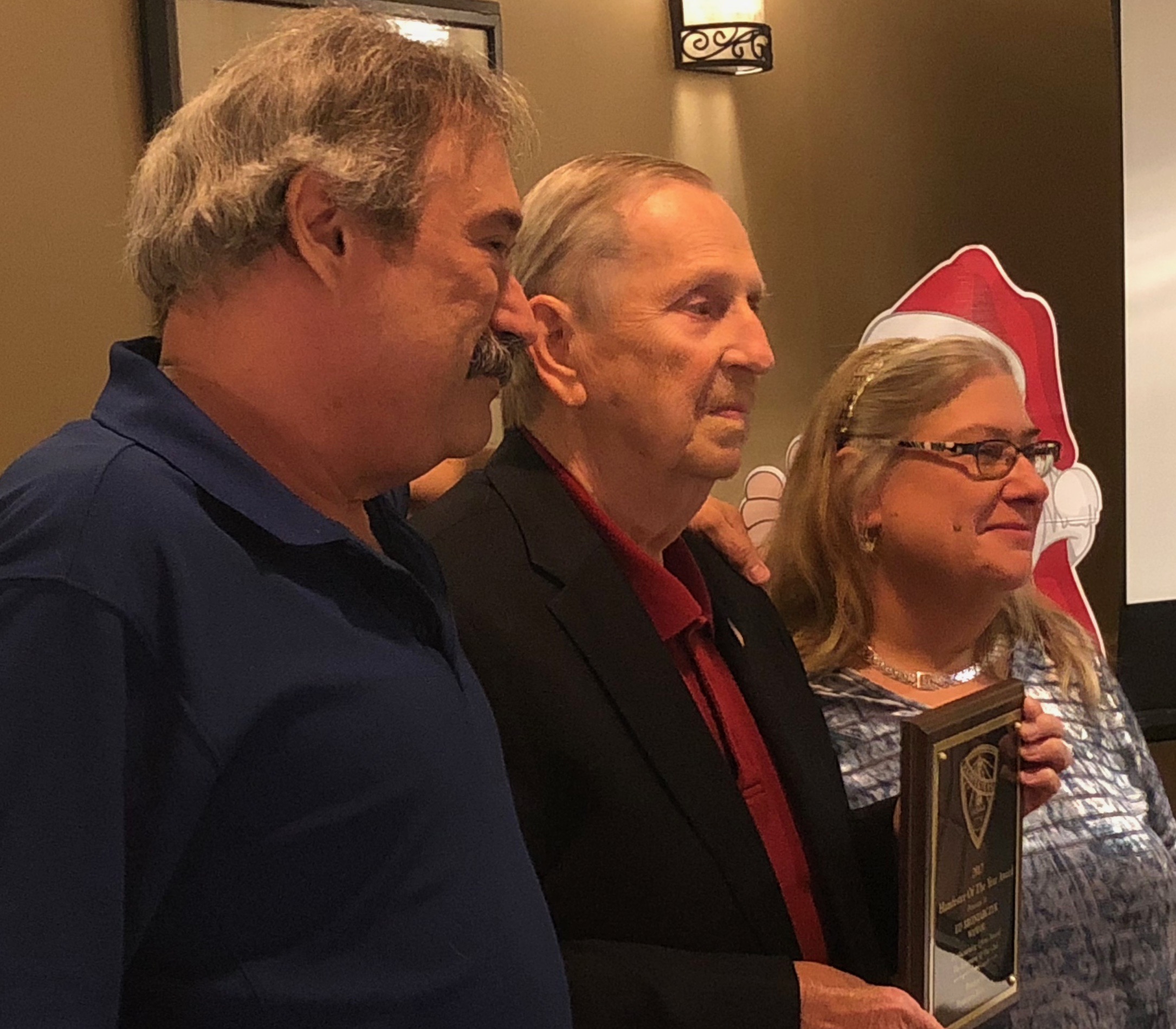 Congratulations to Ed Broniarczyk, WA9EOL
---
---
New web page: the list of ham kits from June HamGab is now online with clickable links!