Next Meeting - Friday - September 5, 2014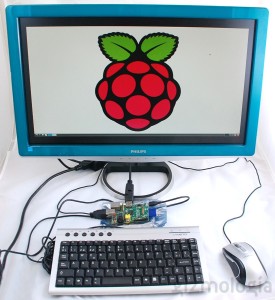 How about a $35.00 computer you can surf the web in high definition!  Or you can use it to learn programming, or light a light or ring a bell with your smart phone.
We have several speakers to show you how and demonstrate the exciting and fun to use Raspberry Pi computer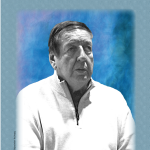 Frank Gassmere, K9BWQ,
sk
Frank died Wednesday at 6pm, 2014.   He passed away comfortably with his family around.  Frank had a virulent form of liver cancer that took him in a matter of weeks.
Operate ham radio on the SS Badger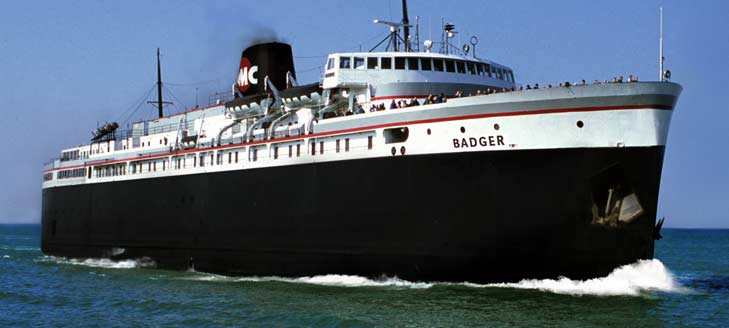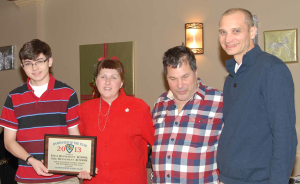 Hamfester of the Year
Congratulations to Steve, KC9OOL and Eric, KC9OOM!
Their work on the HamGab newsletter is impressive and much appreciated by every member of the club and those guests who also find HamGab on our web pages.  HamGab is open for all to read on the web and it does wonders to promote our club to others.   In addition it provides that vital internal club communication for all to read.  Great job, guys!
Meet the 2014 Club Officers and Board