July Meeting: We recognize Independence Day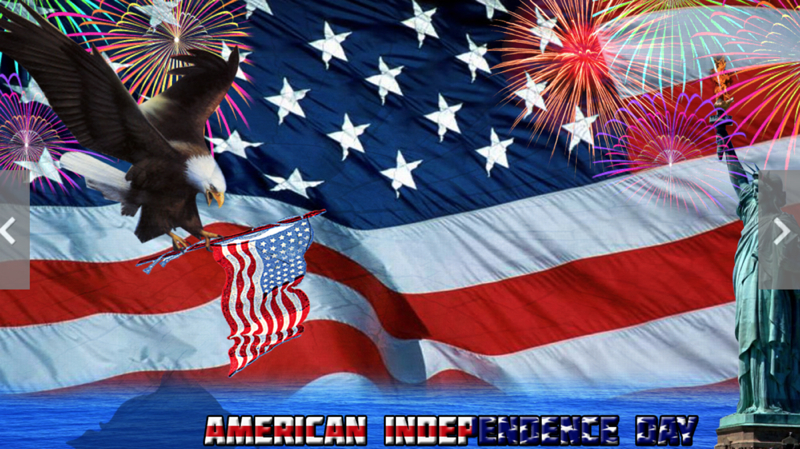 Tickets are now on sale for the 2014 Hamfester's Hamfest!
Operate ham radio on the SS Badger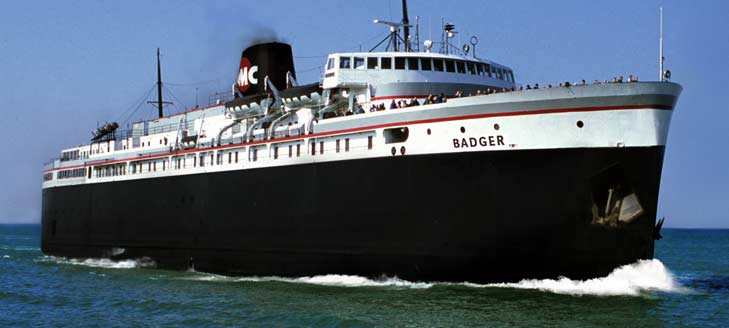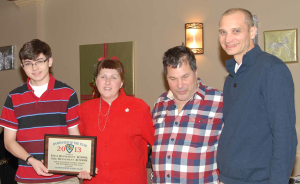 Hamfester of the Year
Congratulations to Steve, KC9OOL and Eric, KC9OOM!
Their work on the HamGab newsletter is impressive and much appreciated by every member of the club and those guests who also find HamGab on our web pages.  HamGab is open for all to read on the web and it does wonders to promote our club to others.   In addition it provides that vital internal club communication for all to read.  Great job, guys!
Meet the 2014 Club Officers and Board