Next Meeting – Friday – November 6, 2015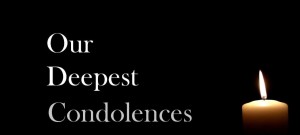 ---
It is with sadness and regret we pass along the news that our club president's father, Don Pointer, Sr. passed away Sunday evening. He was living in Kankakee and had been ill for some time. Visitation and funeral arrangements will be posted here as soon as they are known. Bless Nora, Don and Don, Sr.
---
Jim Riley, KB9CYL, introduces us to the interesting and fun
hobby of Geocaching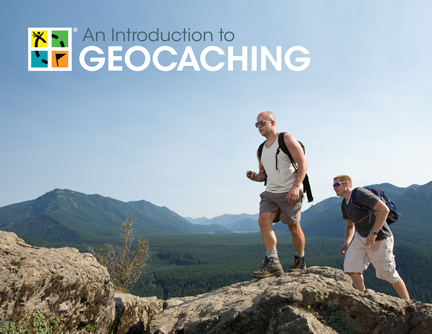 ---
New web page: the list of ham kits from June HamGab is now online with clickable links!