---
Notice: The visuals for all Hamfesters'  presentation can be found here.
---
7:30 pm

Crestwood Civic Center; 14025 S. Kostner Ave., Crestwood, IL

Bob Maloney, W9TOE, sk.   Bob passed away recently.  No details are available yet.   There will be no wake visitation or funeral for Bob.

November Elections

November Meeting  The sunspot numbers are falling (the dreaded Solar Minimum)  and High Frequency propagation is getting worse.  This means we may need to resort to some interesting tricks to increase the odds of making a meaningful QSO.  Come to the November meeting and find some tricks to improve your HF communications.

Gregg, AM9MZ, will discuss  the reverse beacon network (RBN), WSPRNet, CHIRP, near-real-time critical frequency maps, and other tools that have become available to us. I will also share tips and tricks that I have collected over the past few year or so that can further help us in getting the most out of the solar and atmospheric conditions until we achieve better conditions for long distance communications.
---
Hamfesters Special Event at Coast Guard – October 22
The US Coast Guard is sponsoring a nationwide special event for all hams to participate in.
All hams are invited to get on the air from home on Saturday to participate in this interesting event.
Hamfesters Radio Club is supporting this by setting up our trailer at the Coast Guard Auxilary in Chicago.
Select Hamfesters member have been invited to support this closed attendance event.  If you wish to participate you must contact Mike Vannier, N9NNL, to obtain a pass for access to the closed site.
Here is more information about the Coast Guard event
---
Hamfesters Radio Club Christmas Party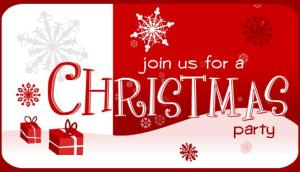 Click above to order your tickets. Date is Friday December 2 at Papa Joe's, Orland Park, 6:30 pm.
---
Exciting news! Hamfesters shirts.
We have polo shirts ($35) and T-shirts ($25) – your choice.
Hamfesters logo is embroidered, not stamped.
(color is Navy blue – camera altered the color)
Thanks to Cindy, N9CAS, for making this happen.
---
Hamfesters of the Year !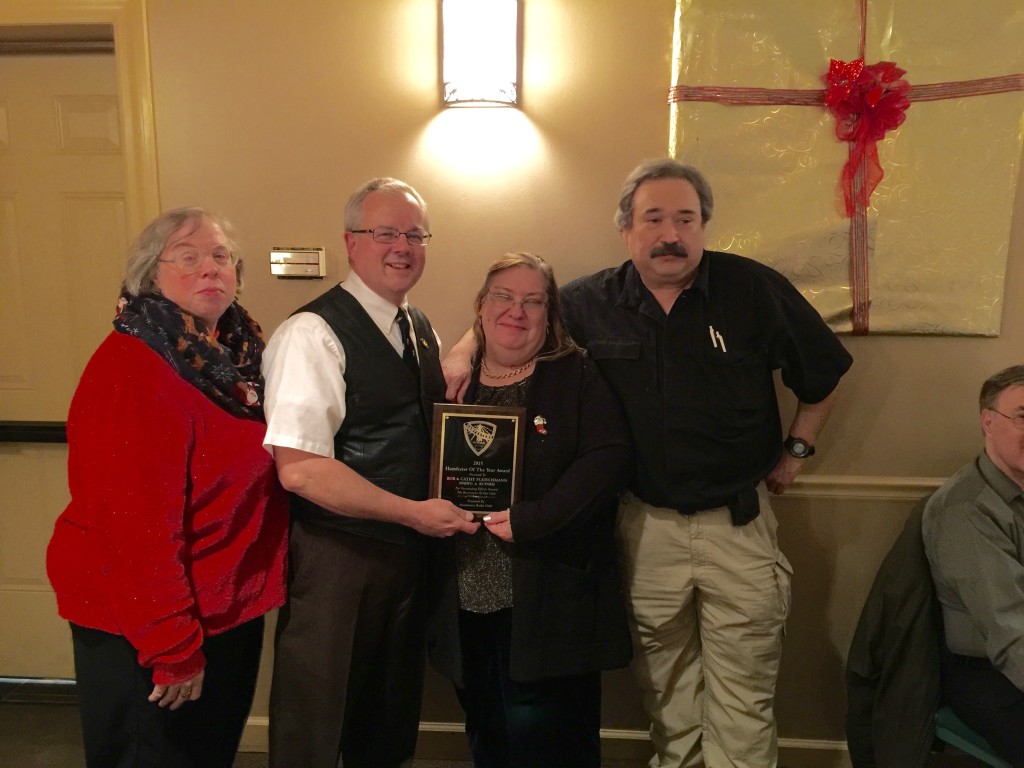 Congratulations to Cathy Fleischmann KC9NRH, and Robert Fleischmann N9KWG for winning the award!
Nora, KC9MLV and Don, KC9EQQ (2015 winners) doing the presentation [on left]
---
President's Award!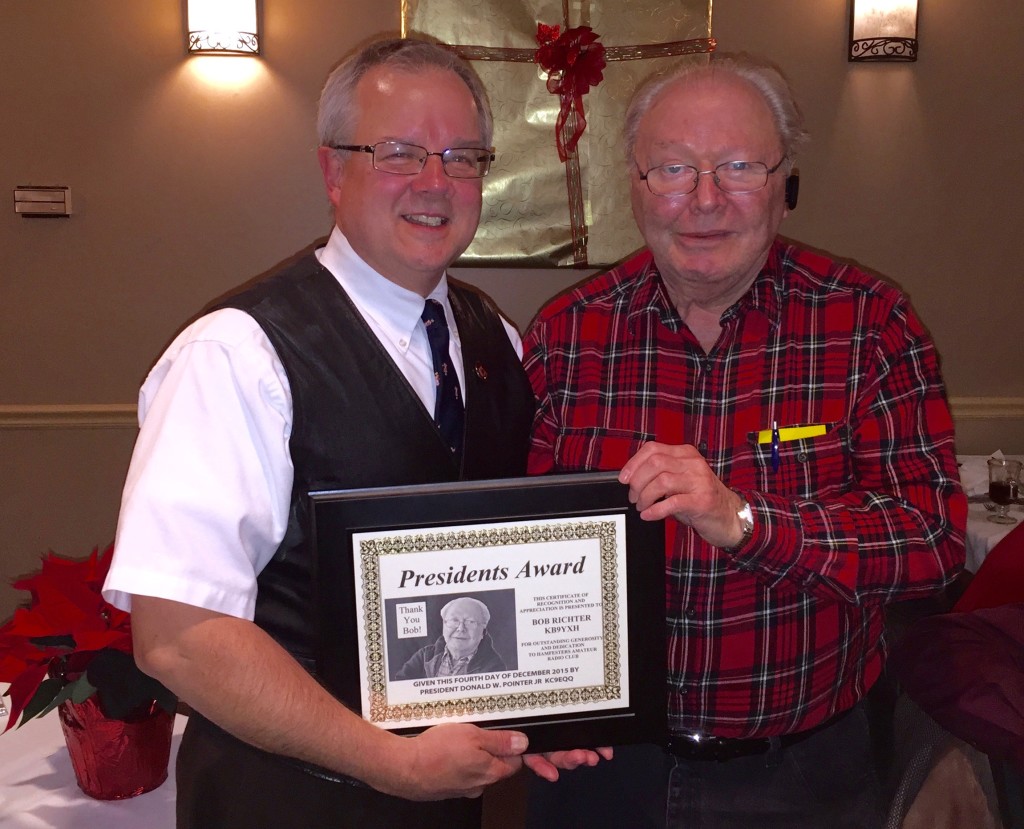 Congratulations to Bob Richter, KB9YXH !
---
New web page: the list of ham kits from June HamGab is now online with clickable links!