---
Notice: The visuals for Gregg's 9/9/2016 presentation can be found here.
---
7:30 pm

Crestwood Civic Center; 14025 S. Kostner Ave., Crestwood, IL

Steve Cooper will Enlighten Hamfesters with Music

Bandleader and Pop Historian Steve Cooper presents a video program of some of the funniest moments in music. Who can forget the great music and comedy of Spike Jones, Victor Borge and the "Hello Muddah" songs of Allan Sherman.
---
Highland Indiana Fire Dept Open House
Oct 8, 2016
Note the date has changed to Oct 8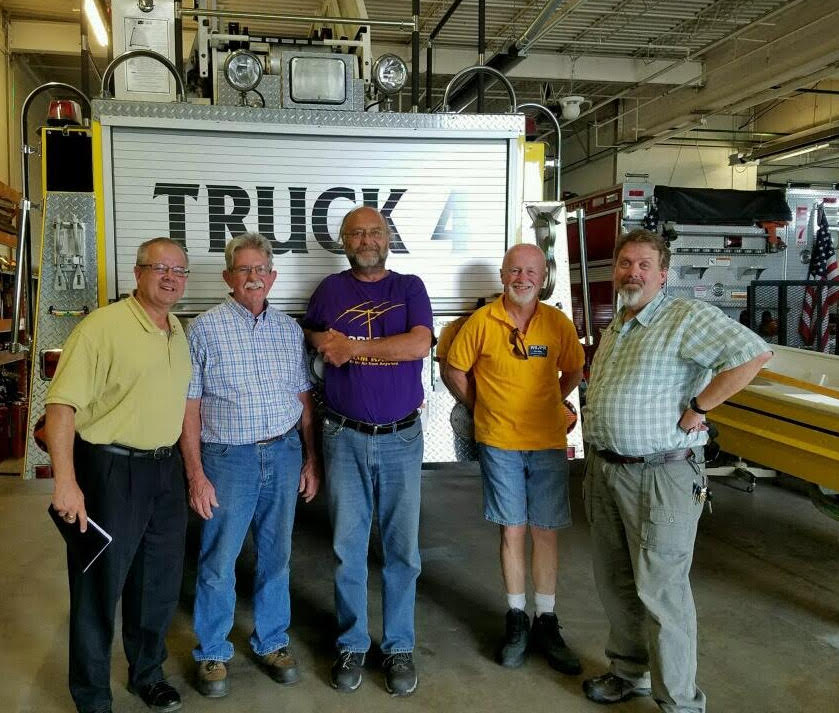 Highland IN Fire Dept has invited Hamfester's Radio club to attend their Open House on October 8, 2016.
Planning the event today (Sept 9) was Don Pointer, (KC9EQQ), Don Scheidt (Logistics & Planning Chief), Mike Burdett (N9AFU), Jim Riley (W9JPR), and Granville Phillips (W9PNG).
Hamfesters' trailer will be there and we will set up our field day station.  Everyone is welcome.
The open house is on October 8, 2016 at the Highland In Fire Dept, 2901 Highway Ave, Highland, Indiana 46322 (use the  southbound Kennedy Ave exit off I80/94)  Time:  11 am to 3 pm.
---
Hamfesters Radio Club is going to activate their W9AA station
in s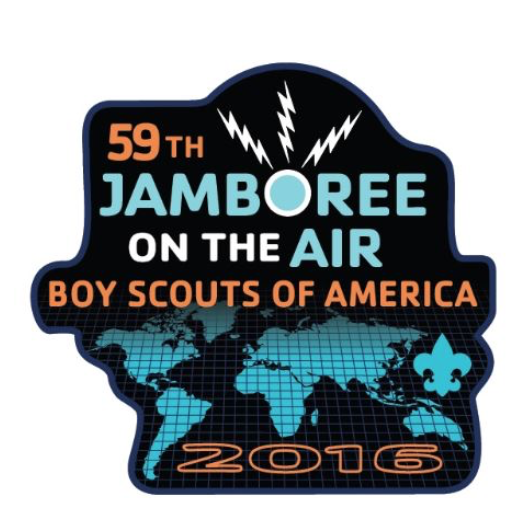 upport of the Boy Scouts Jamboree On The Air (JOTA)
October 15; South Bridge Church,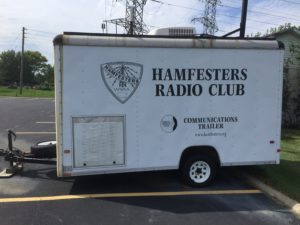 15500 S. 73rd Ave, Orland Park 60462
MAP
(Best access is off Wheeler Drive – two blocks west of Harlem Ave)
The operating site will be in the large open field behind the church.
All Hamfesters members are invited to stop by and see the station in operation.
We hope to be testing our new antenna so it is ready for field day next year.
The club's Flex 5000 will also be operating along with some VHF gear.
---
Hamfesters Special Event at Coast Guard – October 22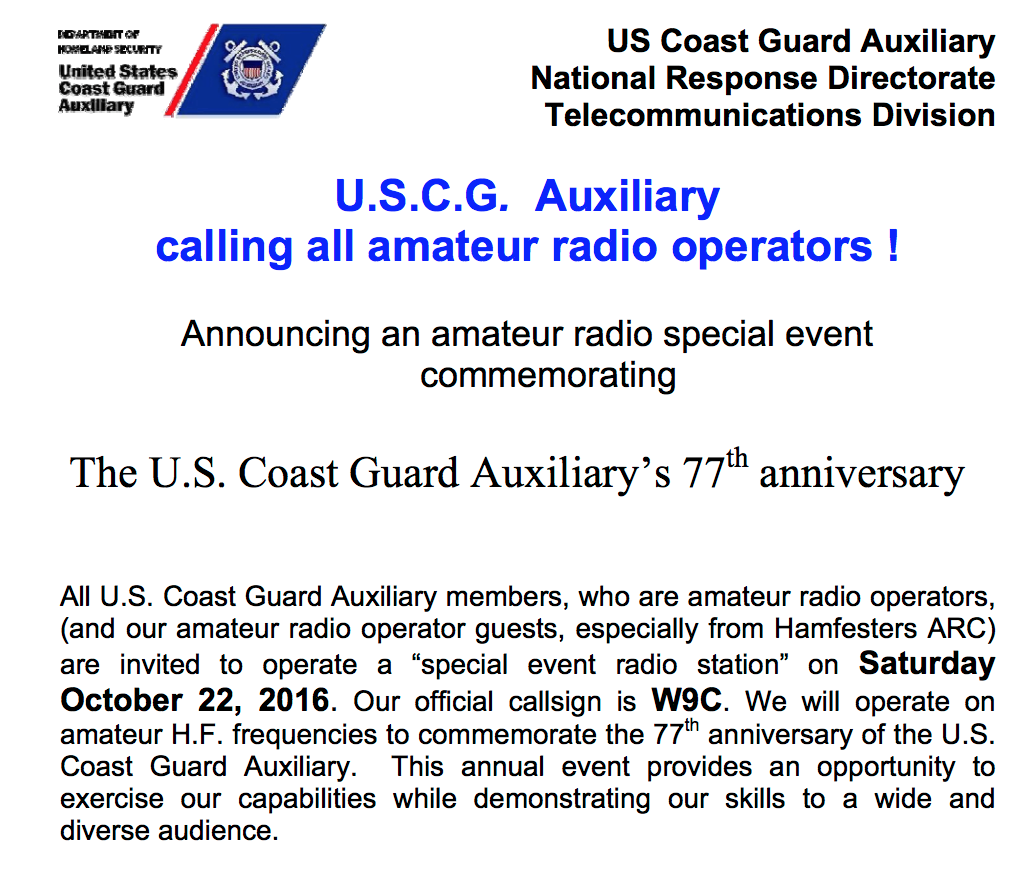 ---
Hamfesters Radio Club Christmas Party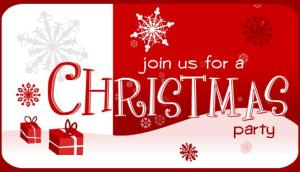 Click above to order your tickets. Date is Friday December 2 at Papa Joe's, Orland Park, 6:30 pm.
---
Exciting news! Hamfesters shirts.
We have polo shirts ($35) and T-shirts ($25) – your choice.
Hamfesters logo is embroidered, not stamped.
(color is Navy blue – camera altered the color)
Thanks to Cindy, N9CAS, for making this happen.
---
Hamfesters of the Year !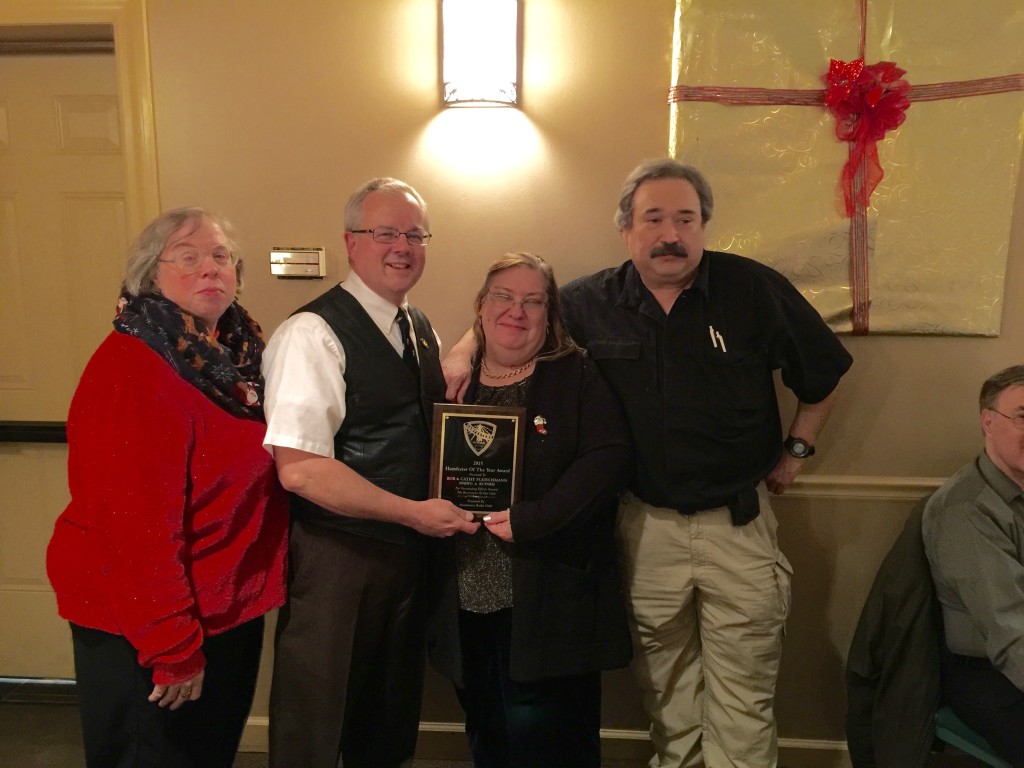 Congratulations to Cathy Fleischmann KC9NRH, and Robert Fleischmann N9KWG for winning the award!
Nora, KC9MLV and Don, KC9EQQ (2015 winners) doing the presentation [on left]
---
President's Award!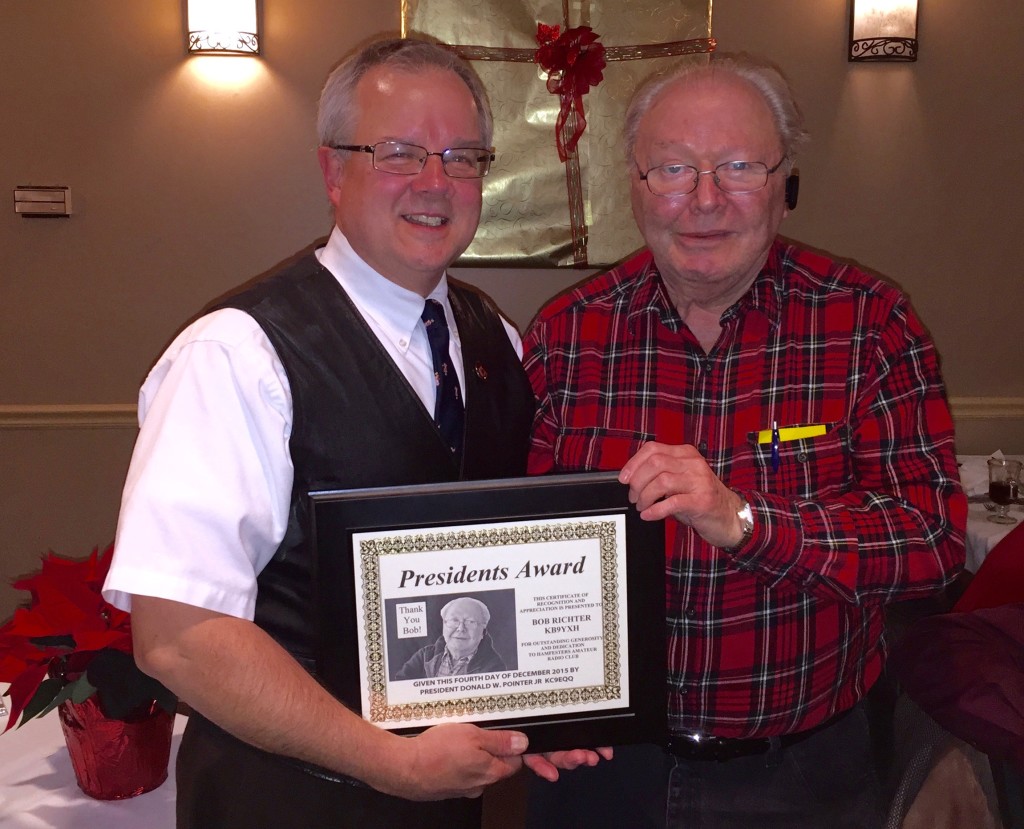 Congratulations to Bob Richter, KB9YXH !
---
New web page: the list of ham kits from June HamGab is now online with clickable links!