---
7:30 pm

Crestwood Civic Center; 14025 S. Kostner Ave., Crestwood, IL

March meeting -  White Elephant Sale

Check your ham shack, check under the stairs, in the garage and bring your surplus items to the Hamfesters Annual Sale!   Or come just to shop and look for that item or gadget that you "really need".  Come a little early and set up your table....everything you bring must be sold or otherwise taken home with you.   Looking forward to seeing you at the meeting!
---
Notice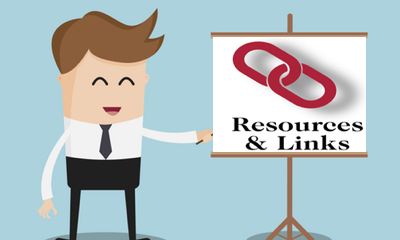 The visuals for all Hamfesters' presentations can be found here.
---
---
Get your Hamfesters shirts
We have polo shirts ($35) and T-shirts ($25) – your choice.
Hamfesters logo is embroidered, not stamped.
(color is Navy blue – camera altered the color)
Thanks to Cindy, N9CAS, for making this happen.
---
Hamfester of the Year !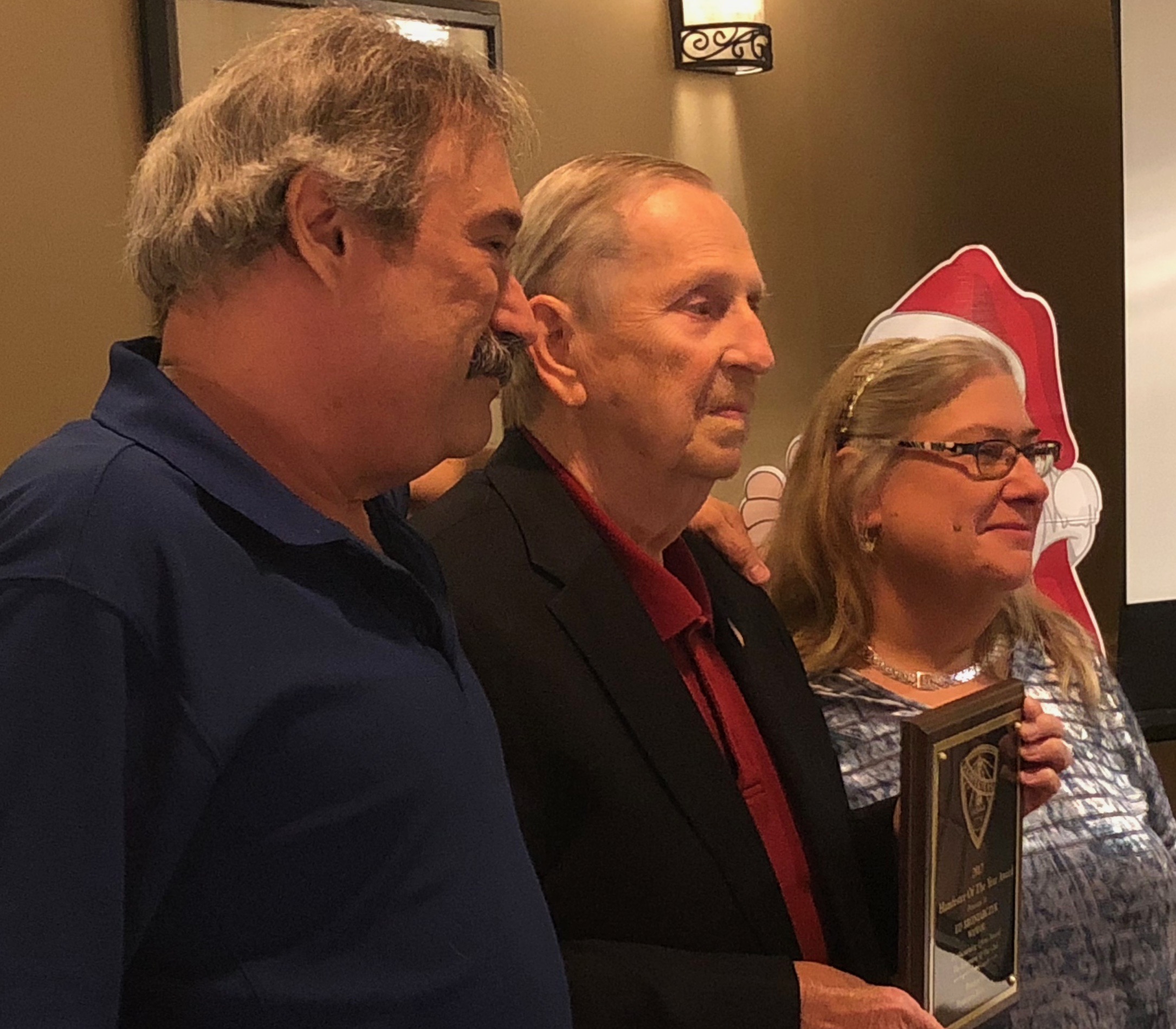 Congratulations to Ed Broniarczyk, WA9EOL
---
---
New web page: the list of ham kits from June HamGab is now online with clickable links!